OUT OF STOCK

Give Away – Pocket Umbrella
Out of stock
Order quantity
1 - 10000
Unit price

€

 0.00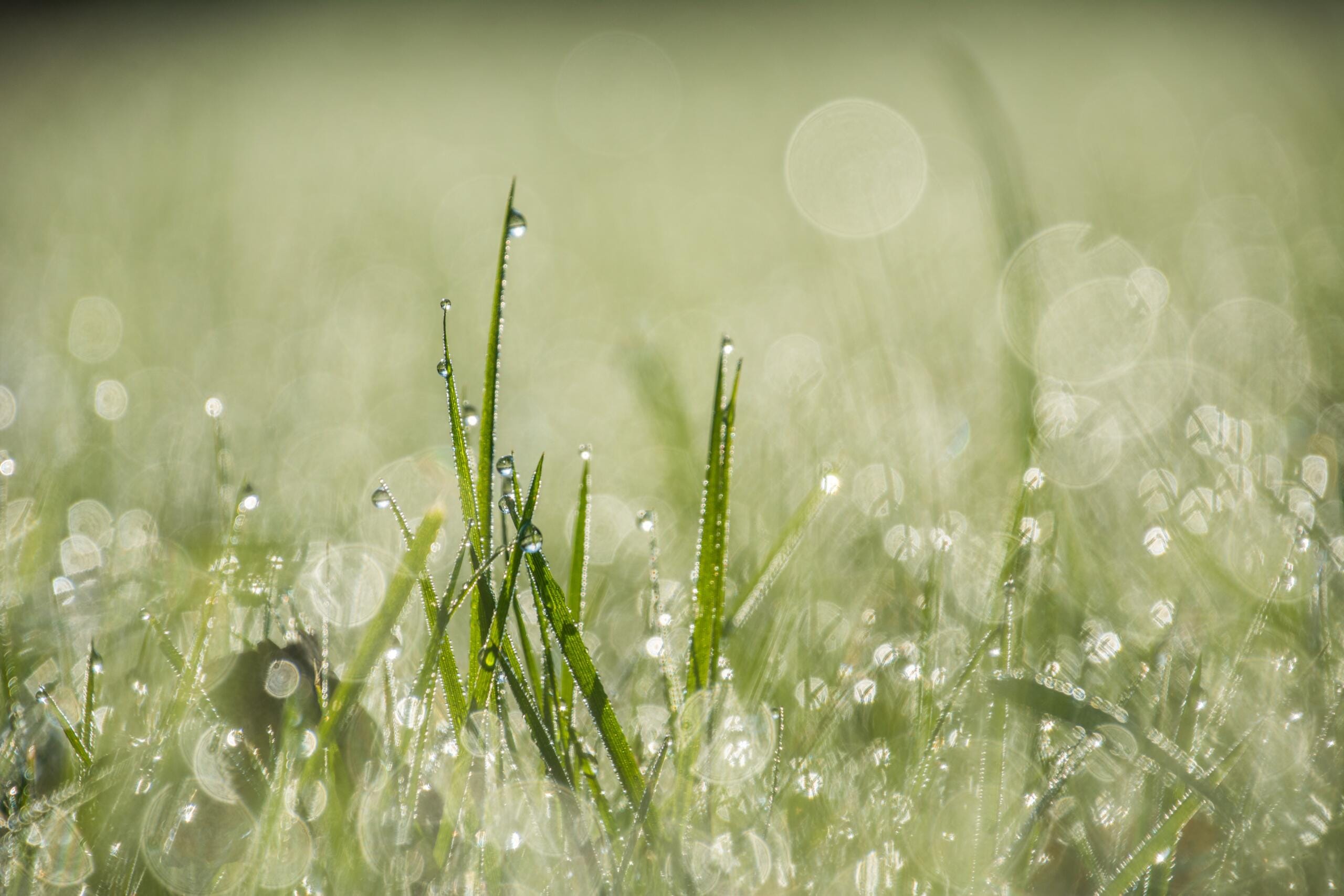 The umbrella keeps you dry, kingnature healthy.
Pocket Umbrella
white, steel/fiberglass/recycled PET/wood,
Ø 98 x 56 cm, 8 segments, double automatic, with carrying strap,
365 g, in cover/polybag
The umbrella are intended as marketing tools for resellers.
The production cost is CHF 18.00. We offer the umbrella for slightly less of the cost.
eKomi Reviews: