We make your life easier and have put together product bundles for you on various health topics. Let yourself be inspired by what could be the right thing for you personally.
Our Best-Sellers
These are products that are currently very popular with us. Take a look at our top sellers!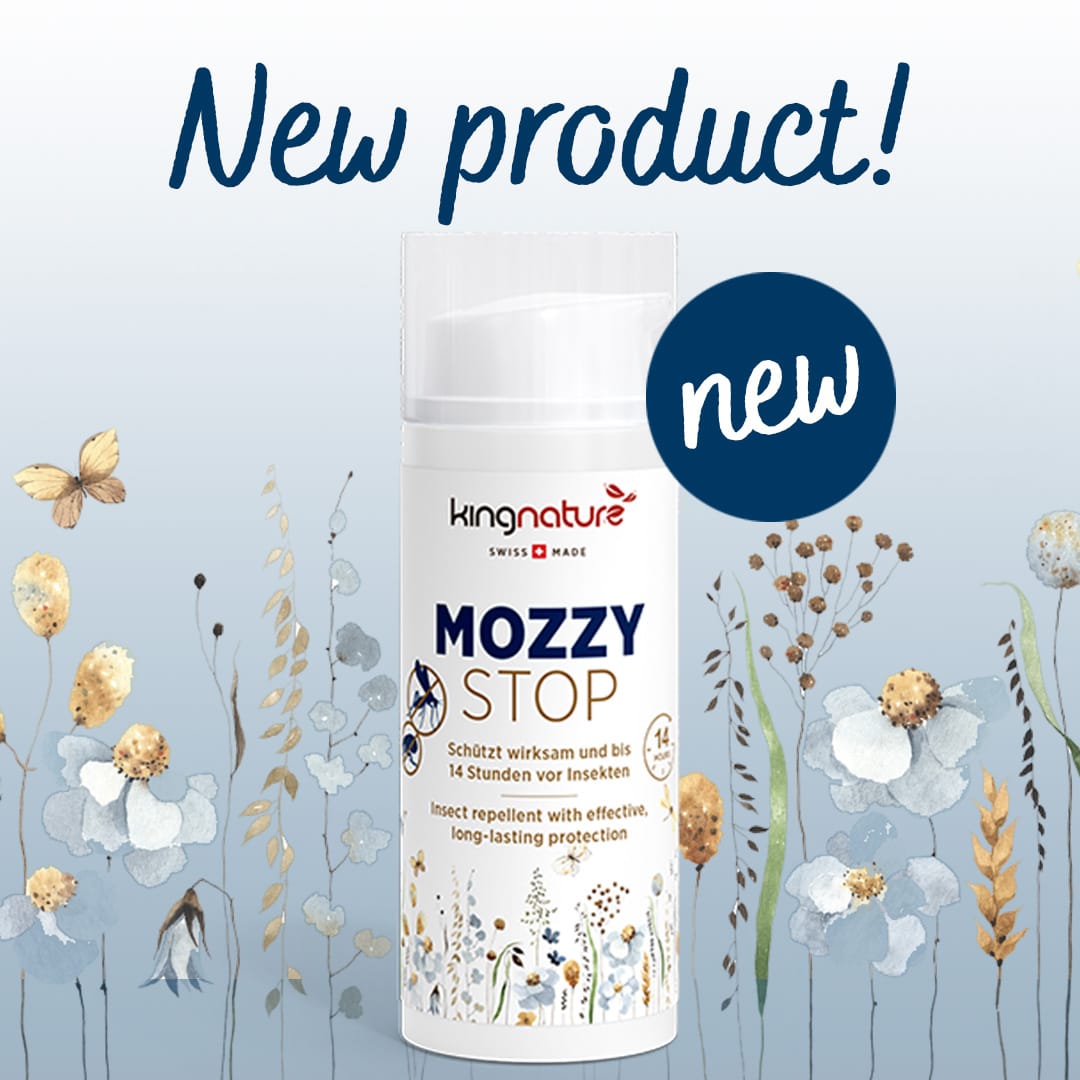 Just in time for the summer season, we are pleased to present MozzyStop, a natural lotion against mosquitoes, insects and ticks. It is suitable for…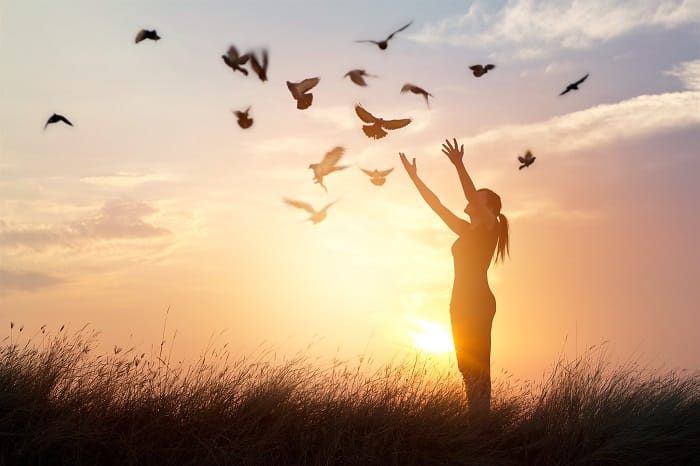 Kingnature continues to put out feelers in the Asian region: after having already successfully gained a foothold in China and Hong Kong, kingnature products are…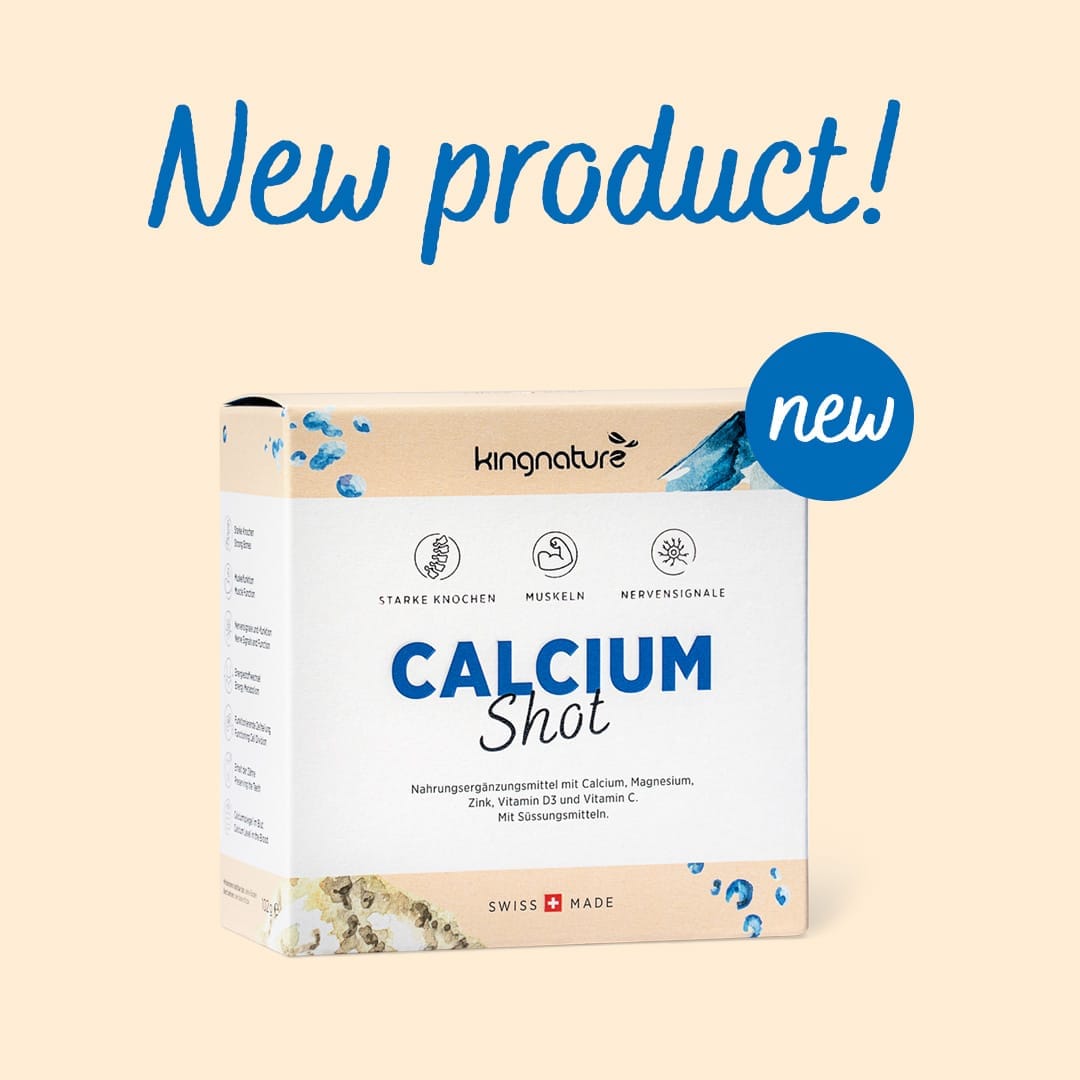 We get to celebrate another new product! Introducing the new Calcium Shot. However, our Calcium Shot does not "only" contain calcium, but also other important…

Brand Ambassadors
We are proud of our brand ambassadors from the fascinating world of sport. We are delighted to accompany up-and-coming and established top athletes as well as entire sports teams on their journey and naturally strengthen them with specific sports nutrition.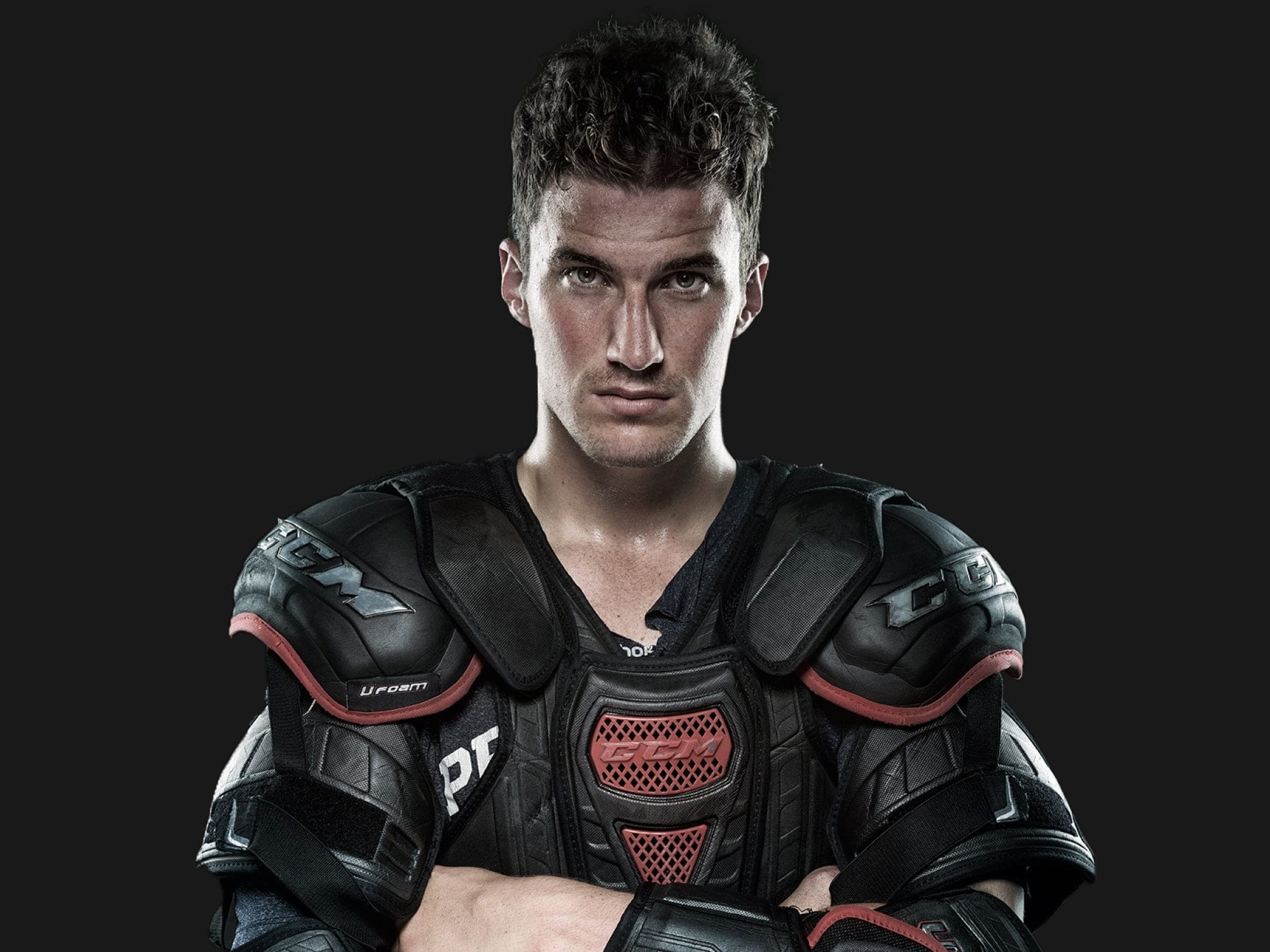 NHL Crack
Captain of the Nashville Predators
Roman Josi