Products & Production
Do the kingnature products originate from Switzerland?
Yes, our products are manufactured and processed in Switzerland. We are a Swiss company and Swiss quality is fundamental to our business. Some raw materials come from abroad, as some products cannot be grown in Switzerland or cannot be grown to a satisfactory quality.
Does kingnature produce the products themselves?
Yes. kingnature has its own, controlled production facility. The raw materials are checked for quality and processed at our facility. We also mix, fill and process different products accordingly.
How are the products developed?
All our vital nutrients are based on peer-reviewed scientific data and we do in-house testing. Our products are backed up by scientific studies found, for example, on www.pubmed.gov. Our products are developed and tested in cooperation with Dr. Heinz Lüscher, MD. All mixtures and recipes are tested by Dr. Lüscher. Dr. Heinz Lüscher is a practising medical doctor who specialises in the vital nutrient medicine field. He has his own practice and is the professional and medical consultant for kingnature.
One often reads about the poor quality of beef gelatine capsules. What kind of capsules does kingnature use?
We strive to use high-quality capsule products for our goods. To this end, we only use vegi capsules made of HPMC which is made from vegetable material and contains no gelatine. The capsules are 100% natural and Vegan certified.
How do I get news about Kingnature or news generally about the vital nutrient field of medicine?
We regularly send out a newsletter in which we publish reports about our products and news from the world of vital nutrients. We would be pleased to add you to our mailing list: Please fill in the form below.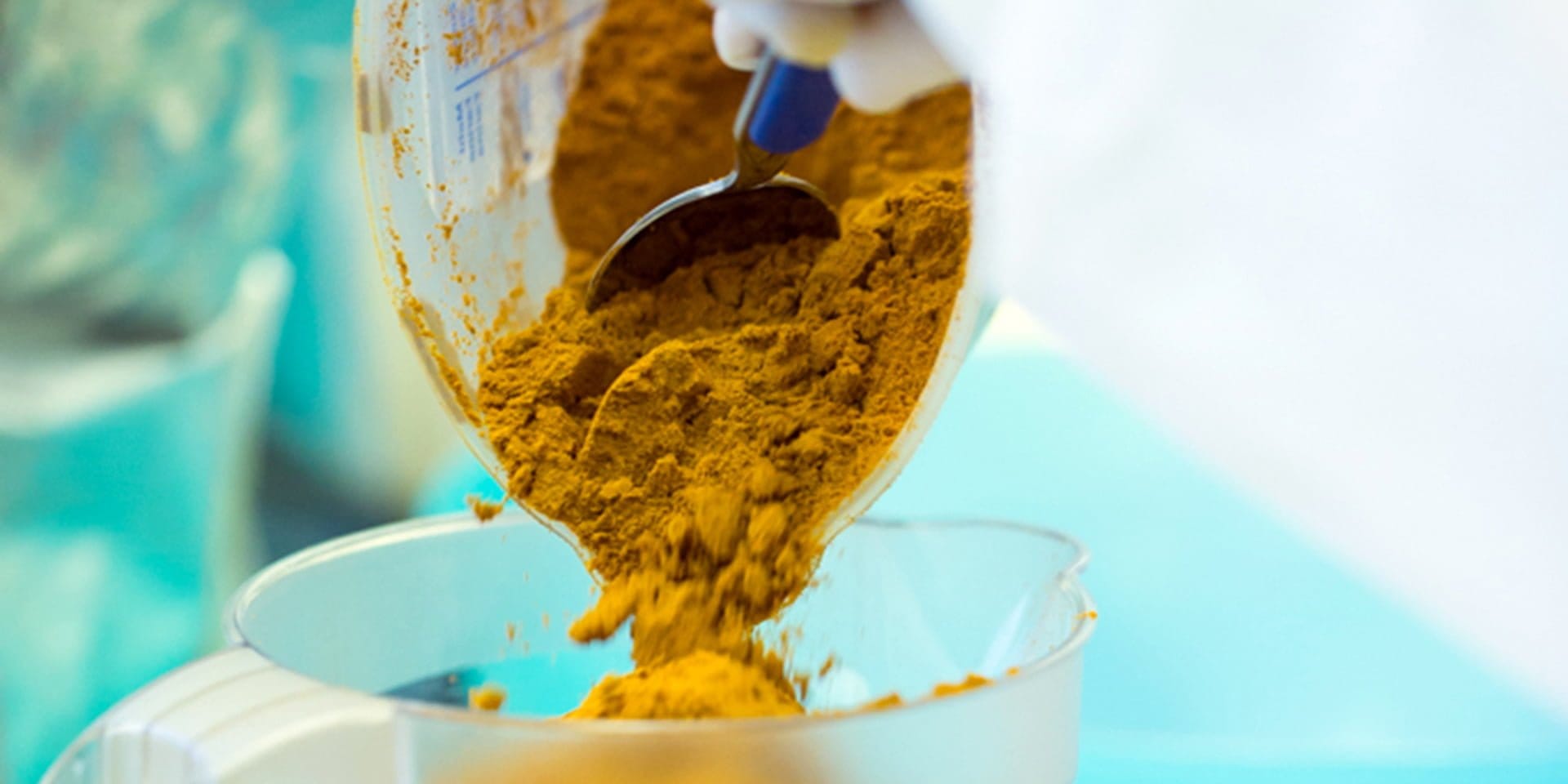 Quality & Safety
Are kingnature's products safe?
Quality is very important to kingnature. Therefore, we place the highest demands on the entire development and production process: from the first idea to the selection of raw materials, to the manufacturing processes and lastly, to the finished product. We pay special attention to the natural and organic cultivation of the plants (our raw material). This cultivation happens mostly on certified organic farms, whenever possible. Every delivery of the raw materials is checked for possible impurities and carefully processed. In this way, we can guarantee the highest possible quality standard.
The market for food supplements is huge. It is important to distinguish between high-quality products from inferior or even worthless products. It is important to pay attention to the ingredients, always read the small print and in case of doubt ask. We will gladly provide you with all the relevant information.
In the media, reports on dietary supplements are sometimes one-sided and negative. This may give the overall impression that food supplement producers generally do not place value on quality, safety and purity. This makes it all the more important for us to show you what we at kingnature do every day in order to be able to offer you scientifically tested and effective vital nutrients of the highest quality.
How do you ensure the high quality of your raw materials?
We carefully check all our raw materials and ingredients for their quality. An analysis certificate guarantees the content of the active nutrients, their exact composition, the purity of the raw material and its sterility. We also test to make sure that no harmful substances such as pesticides, lead, mercury, heavy metals, undesirable bacteria and fungi or other harmful substances are contained in the raw material. This process thus enables us to offer you high-quality products guaranteeing the highest quality.
Are the raw materials sourced from organic farms?
Our goal is to obtain 100% of our raw materials from organic farms. There are a few small exceptions and we are switching all our raw materials procurement to organic sources. kingnature is certified an organic enterprise (Swiss accreditation no. 33745, view the organic certificate from kingnature as pdf).
How important is the right formulation / composition?
Nutritional supplements can only unfold their full benefit if the vital nutrients contained therein are contained in sufficiently large dosages and in a smart and compatible combination. That is why we develop our products in terms of dosage and formulation according to the latest scientific findings.
How are the products produced?
We produce our products in controlled, tested and certified laboratories according to strict hygienic guidelines. Most of our products are manufactured in our own production facility in Switzerland. In our research and development, we work together with doctors, pharmacists, nutritionists and other specialists. The products are manufactured according to the latest quality guidelines. We undertake regular analyses and checks during and after the production process so we can guarantee high product quality.
How is kingnature monitored?
kingnature is under the supervision of the Zurich Cantonal Laboratory (registration number: 122073). The Zurich Cantonal Laboratory is an arm of the local government and inspects the kingnature production facility at regular intervals to ensures that all legal and hygienic regulations are complied with.
How important is the form and dosage of the kingnature products?
Ideally, most dietary supplements should be taken in capsule form (dosage form). In this way, the ingredients can be precisely dosed, and all unpleasant tastes can be avoided. In contrast to capsules produced on fully automatic machines, which largely require additives and/or filler material to facilitate the manufacturing process, our capsules are produced on semi-automatic machines Capsules which require no additives. Capsules quickly dissolve in the stomach and enable a good absorption of vital nutrients. We only use pure vegetarian vegi capsules made of cellulose (VCaps made of HPMC) without gelatine. The capsules are 100% natural and Vegan certified.
Are all the ingredients listed on the product label?
We list all ingredients and substances on the product label. There are no hidden ingredients. Wherever possible, we refrain from using any auxiliary, preservative, colouring or artificial flavourings. In this way, you are well informed and can decide for yourself which dietary supplements best suits you and your requirements.
What about side effects?
Our products are dietary supplements and not medicines. Due to our products natural or mostly natural composition, they are absolutely safe in the recommended dosage. Side effects, such as those that are often associated with medication, can largely be ruled out. You don't have to go to the doctor or get a prescription to use dietary supplements.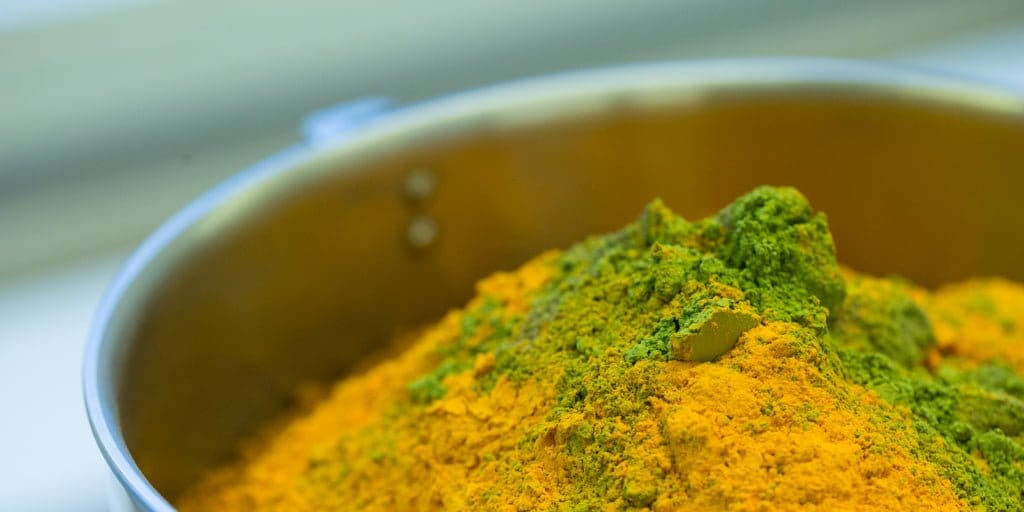 Directions of use & Dosage recommendation
How should I take the capsules?
Take the capsules with plenty of water throughout the day as recommended.
I am already taking other products. Can I combine them?
Yes. Dietary supplements are food. If you make a fruit salad, do you ask yourself whether you can add bananas and grapes in addition to apples? The same applies to dietary supplements.
Why does the recommended dosage vary from country to country?
Legislation on dietary supplements may vary from country to country. We take this into account when providing dosage recommendations for individual products in each country.
I need some advice. May I contact kingnature?
Absolutely! Contact us by mail or phone. Our employees will be happy to advise you. Dr. Heinz Lüscher is happy to help you with medical questions.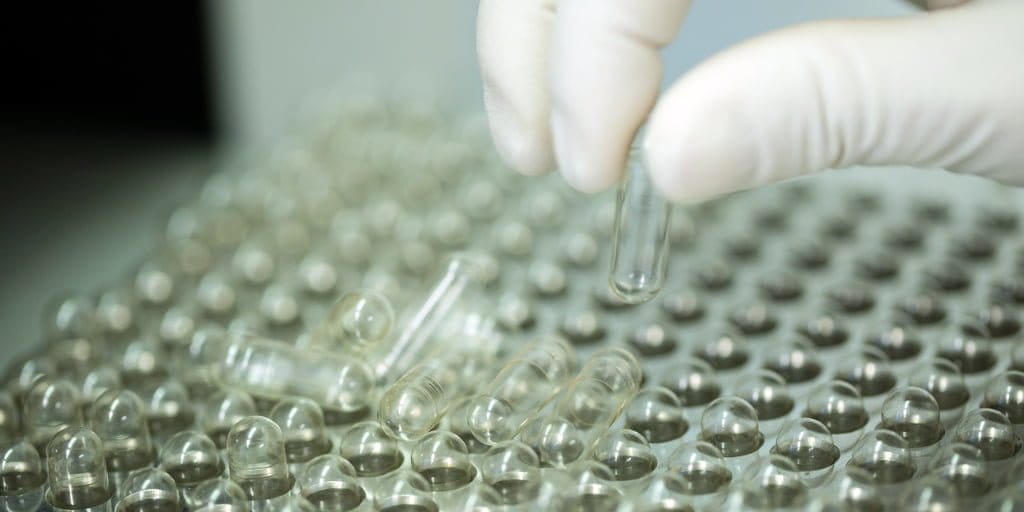 Payments and My Account
I forgot my password. What do I have to do?
Forgot your password? Click here on the link Forgot password and enter your username or email address. You will then receive an email with a link to create a new password.
How can I pay for my order?
You can pay for your order by invoice, with PostFinance e-finance or with your credit card (VISA/MasterCard). Delivery on an account is only possible in Switzerland. We also reserve the right to offer a different method of payment for certain orders, e. g. in the case of late payment or from a certain order amount.
What guarantee does kingnature offer?
We do our utmost to offer you products of the highest quality and to your complete satisfaction. If an item does not meet your requirements, you can return or exchange it within 14 days. The return period begins with receipt of the goods. The timely dispatch of the goods is sufficient to comply with the deadline.
Please make sure that the postage on the return shipment is sufficient. The goods must be in their original packaging and unopened. Please always enclose the delivery note or a copy of the invoice so that we can credit your account immediately.
After we have received your return shipment, we will transfer the full value of the goods back to your account within 10 days or exchange the goods according to your request. We regret that shipping or cash on delivery costs cannot be refunded.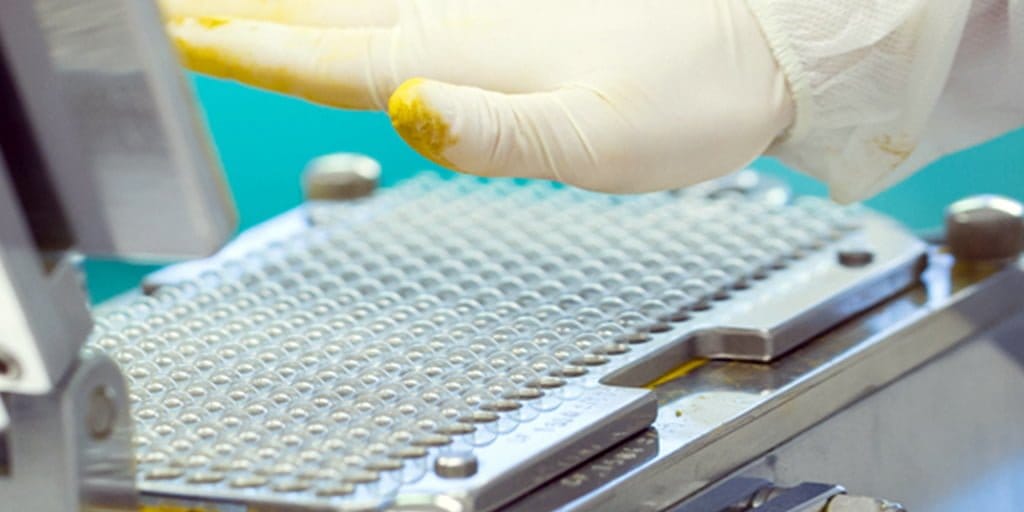 Ordering & Shipping
How can I order?
Please order our products via our online shop. If you have any questions or uncertainties, please feel free to contact us by phone (+49 (0)7531 936 9983).
Do I receive a confirmation of my order?
You will automatically receive a confirmation of your order from us by e-mail. Likewise, you can check in your customer account whether we have received your order.
Can I change or cancel an order?
Unfortunately, an order cannot be changed or cancelled. However, you have the right to return products ordered in error to us unopened within 14 days. To do so, please contact us by mail or telephone. As soon as we have received your return, we will refund the purchase price.
Which countries does kingnature ship to?
We ship our products worldwide. You can find the exact shipping costs and times on the Shipping page. EU customers please use our EU shop at www.kingnature.de 
How quickly will I receive my order?
You will receive your order within 3-5 days.
How can I track my parcel online?
If you provided a valid email address when placing your order, you will receive a tracking code from our shipping service provider. If in doubt, please also check your spam folder!
How do I receive my parcel if I am not at home?
If you are not at home when the parcel is delivered, there will either be a second attempt or the delivery person will leave a notification in your letterbox. You can use this to contact the delivering company and arrange a second delivery. However, you can also specify a different delivery address when placing your order and, for example, enter the address of your place of work or holiday domicile. This service is free of charge for you.
I haven't received my parcel! What do I do?
Please check the tracking to see where your parcel is right now. Has it already been delivered according to the tracking, but you have not received anything? Sometimes the parcel carrier gives the parcel to another family member or neighbour. Therefore, please ask these persons whether a parcel has been received for you. If the parcel cannot be found, please contact us with your order or consignment number.
According to tracking, my order is on its way back to kingnature. Why?
It is likely that the shipment could not be delivered. Please contact us by mail or phone. As soon as we have received the return shipment, we will send you the ordered products again. Please check with our customer service department that the delivery address is correct.
Is delivery possible on a specific date?
If you do not want us to send your parcel to you immediately, you can specify your preferred date when placing your order under "Remarks". Please also note the possibility of a different delivery address.
What can I do if I have received a damaged or incorrect item?
If you have received an incorrect or defective item, please inform us by email or by telephone so that we can send you a replacement as soon as possible. Once you have received this, you are required to return the first item delivered to us immediately.
What if I want to return something?
If an item does not meet your requirements, you can return it to us or exchange it within 14 days. Please ensure that the return shipment has sufficient postage. The goods must be in their original packaging and unopened. Please always enclose the delivery note or a copy of the invoice so that we can credit your return immediately. After we have received your return, we will transfer the full value of the goods back to your account within 10 days or exchange the goods according to your wishes. Unfortunately, shipping or cash on delivery charges are not refundable.