Lexikon
HPMC
Hydroxypropylmethylcellulose
Hydroxypropylmethylcellulose, abbreviated HPMC, consists of vegetable fibres derived from natural cellulose. HPMC is used in the medical industry as vegan capsule shells. The substance acts like a dietary fibre in the body, so consumption is safe. When consuming large amounts (4-5 g), the following effects even occur:
The intake of hydroxypropylmethylcellulose as part of a meal helps to reduce the rise in blood sugar levels after the meal.
Hydroxypropylmethylcellulose contributes to the maintenance of normal blood cholesterol levels.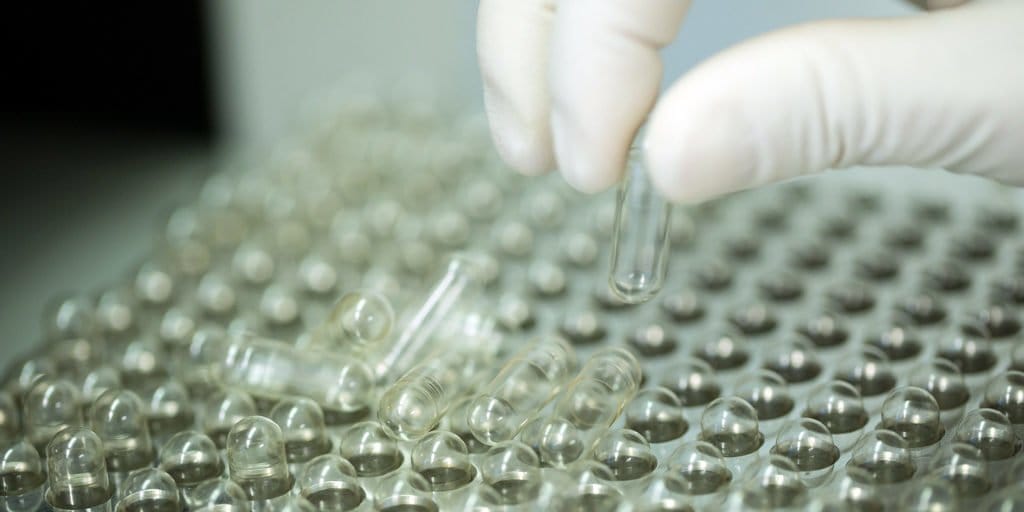 Capsules from kingnature are made from HPMC
We also pay attention to high quality in the capsules for our products. That is why we only use capsule shells made from HPMC, produced from vegetable material and without gelatine. The capsules are 100% natural and vegan.