Our history
As a family doctor and conventional medical doctor, Dr. med. Heinz Lüscher became increasingly frustrated at being unable to offer patients, with chronic diseases, any meaningful therapies or help. The current, predominantly drug-focussed treatments were proving ineffectual, as well as being associated with strong side effects. In search of a better and more holistic solution, Dr. Lüscher discovered orthomolecular substances or vital nutrients focussed medicine. He began to examine old traditions of naturopathic practices and compared these to modern scientific methods. After several years of continuous self-study, he became a specialist in orthomolecular medicine and discovered several biologically active substances with unbelievable healing potential, especially in the field of chronic disease. However, he needed a suitable manufacturer to produce these substances for him to administer to his patients. His search for companies that could manufacture products with these active ingredients turned out to be futile.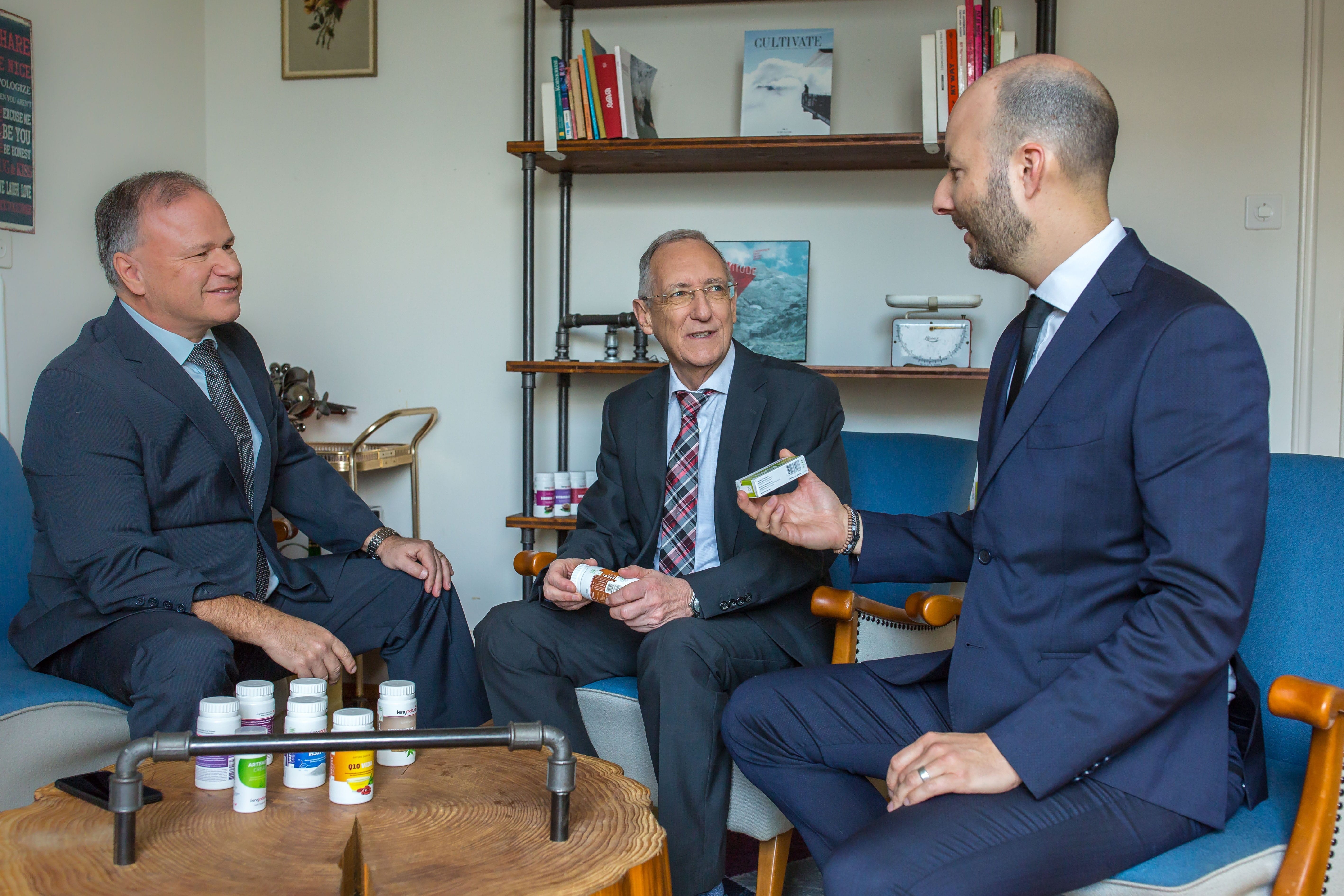 It was at this time that he met Raffaele Carmine. His successful career in banking meant he had experience in founding and managing companies and was just starting his own business with various companies. A few years before, after suffering from chronic bronchitis, he was told that it could only be treated with pharmaceutical medication and that he would be dependent on these drugs for the rest of his life. He was on the lookout for alternative therapies and experienced a complete recovery within a short period of time using an orthomolecular treatment. This inspired him to establish a Swiss company specialising in producing the highest quality orthomolecular medicines that Dr. Lüscher needed for his patients, in the desired quantity.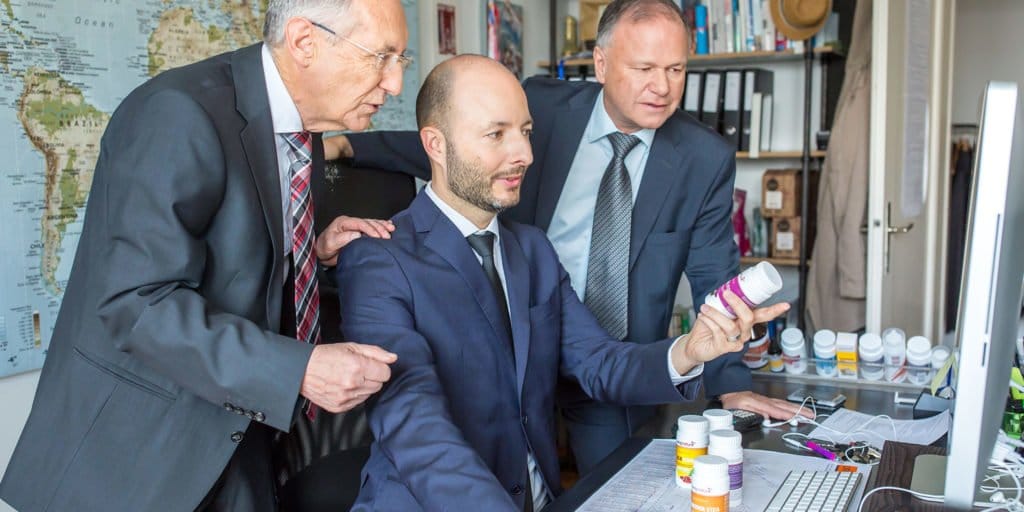 Kingnature was founded in 2011, first as a GmbH and in 2016 it was expanded to be an AG. The owner-managed company develops and produces food supplements, functional foods and natural cosmetics and attaches great importance to natural cultivation and gentle processing of scientifically tested vital nutrients and substances. Kingnature manages the entire process from the initial vision, through to the development and research of new products, to approval, production and sales. Kingnature is responsible for all essential steps and can, therefore, guarantee a high product quality. Kingnature is completely independent of external sponsors and finances its own growth. Kingnature has two locations in Switzerland, the headquarters is in Wollishofen Zurich, and the production laboratory is in Waedenswil Zurich. We are also active internationally, with branches in Germany and Hong Kong as well as additional sales partners in China, Great Britain, Malaysia, Australia and South Africa.