100% natürlich
Eifrei
Fruktosefrei
Gentechfrei
Glutenfrei
Hefefrei
Laktosefrei
Nussfrei
Sojafrei
Sorbitfrei
Vegan
Vegetarisch
Zuckerfrei
Q10 Vida
Order quantity
1
2 - 3
4 - 7
8 - 100
Unit price

€

 43.70

€

 40.20

€

 38.20

€

 36.30
90 vegan capsules with 50 mg coenzyme Q10 from natural biofermentative production for more energy. Coenzyme Q10 has an important physiological function in the respiratory chain of humans. Net content: 55 g.
Hydroxypropylmethylcellulose (HPMC) is effective!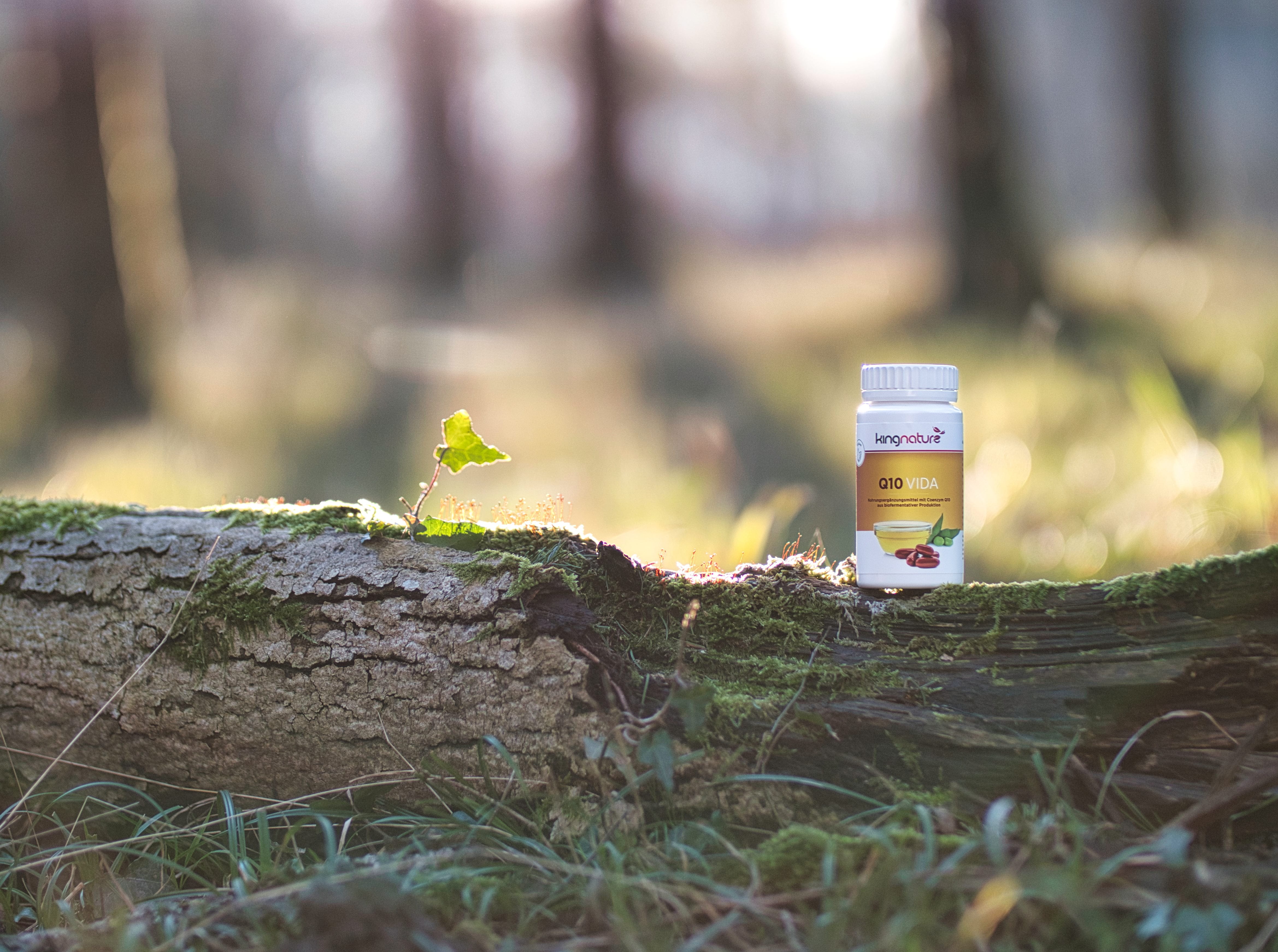 Life energy! The body can only produce enough Q10 itself until mid-life. Natural Q10 from biofermentative production of brewer's yeast, in liposomal form to increase absorption in the intestine.