Quality
Quality comes first at kingnature. We want to offer our customers the best nutritional supplements and cosmetics of the highest quality. This is why we place the highest demands on the entire development and production process, from the initial idea to the selection of raw materials and manufacturing, to the processes to the finished product.
We pay particular attention to the natural cultivation of the plant raw materials, which we source from certified organic producers whenever possible. Each delivery is checked for possible contamination and delicately processed further. Our motivated team is constantly developing existing recipes to improve the formulation and quality. They also strive to provide our customers with top quality advice and the latest relevant information.
kingnature AG has its own production facility located near Zurich, Switzerland and is a certified organic company.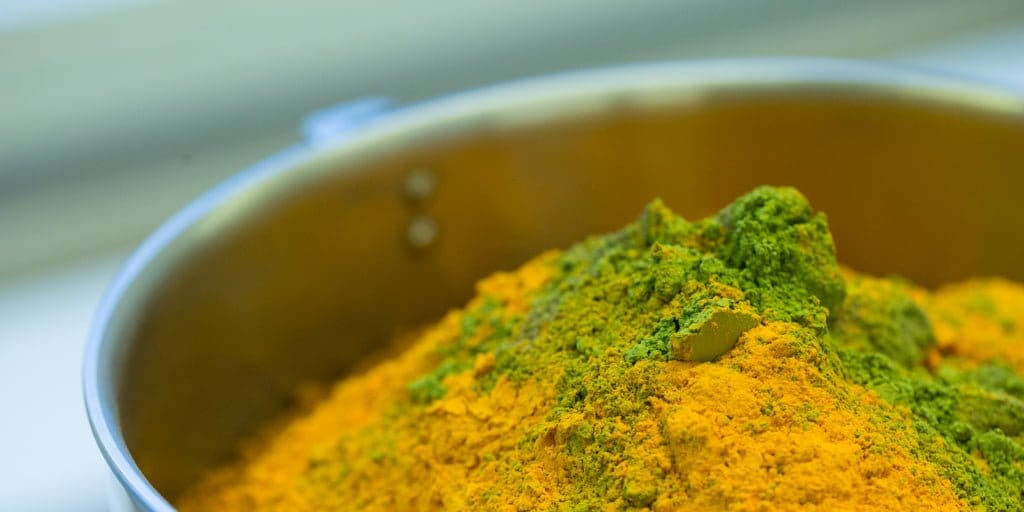 Microbiological testing
We check all raw material deliveries for the following microbiological impurities:
Escherichia coli (E. coli)
Coagulase-Positive Staphylococci
mould fungus
yeasts
salmonellae
For this purpose, we work together with our analytical partner laboratory: UFAG Laboratorien AG, Sursee, Switzerland.
Organic Certification
kingnature is certified as a bio-certified company (company number 33745, see certificate). We are in the process of gradually converting our products to organic depending on the availability of organically produced raw materials.
Production site and food safety
We have our own production site in the canton of Zurich. Our company is inspected by the cantonal food inspectorate in Zurich and inspected regularly. kingnature's products are subject to federal regulations and are tested by the cantonal laboratory (company number: 122073).
Hygiene and cleanliness
Of course, we attach great importance to hygiene and cleanliness. We have ourselves regularly inspected and certified as part of operational self-monitoring and quality assurance (see Certificate).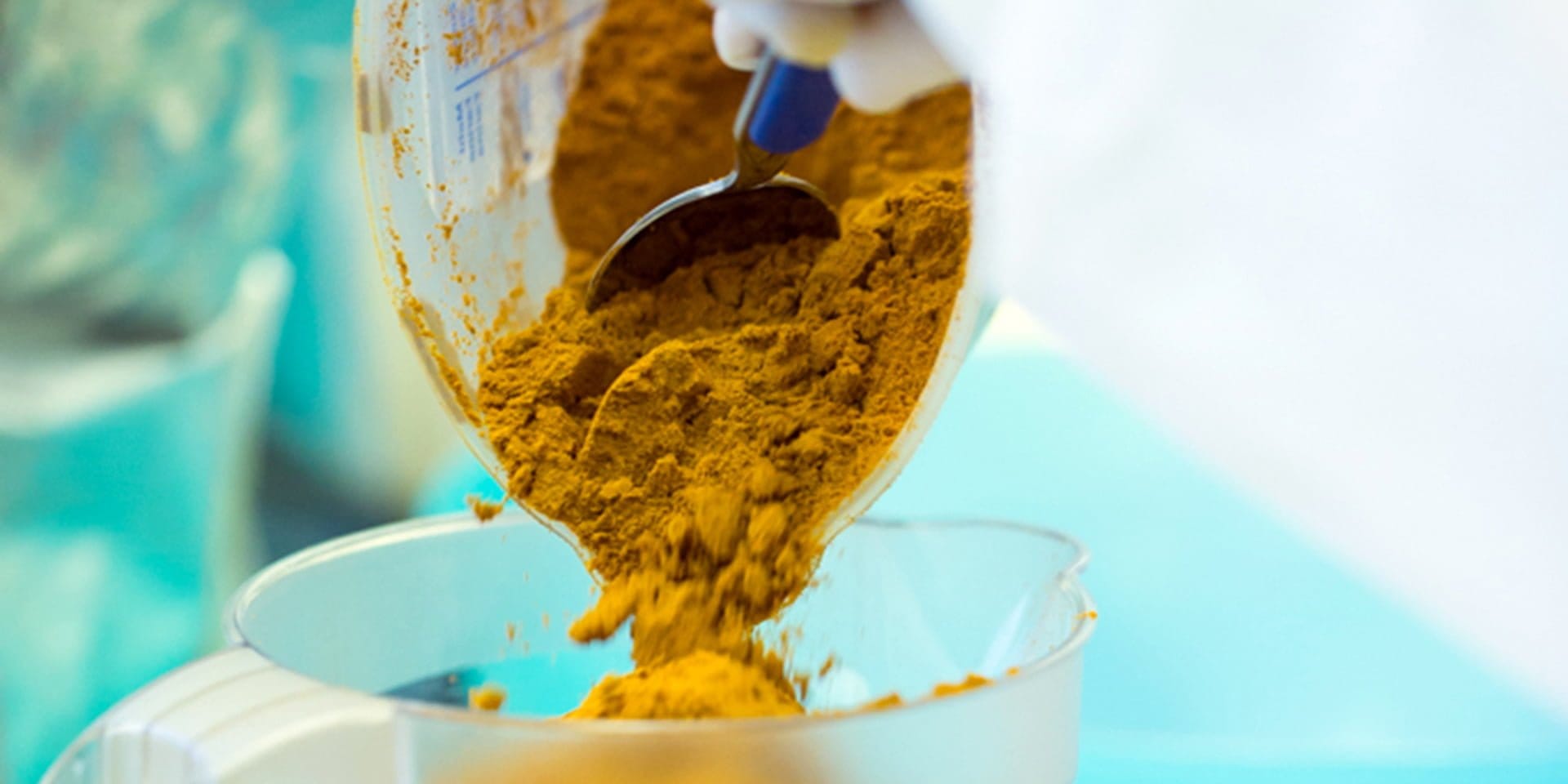 Encapsulation
We encapsulate the products in our production facilities in Switzerland. We use high-quality Vegi capsules (from HPMC) without gelling agents. We want our customers to receive a natural product that is as complete as possible.
What are we encapsulating?
We specialize in non-flowable materials. This means dry, powdery material (e.g. dried herbs / leaves etc.), which can only be encapsulated mechanically with additional effort. We encapsulate everything with semi-automatic machines, which function with a stuffing technique. In this way we bring the maximum of raw material into one capsule.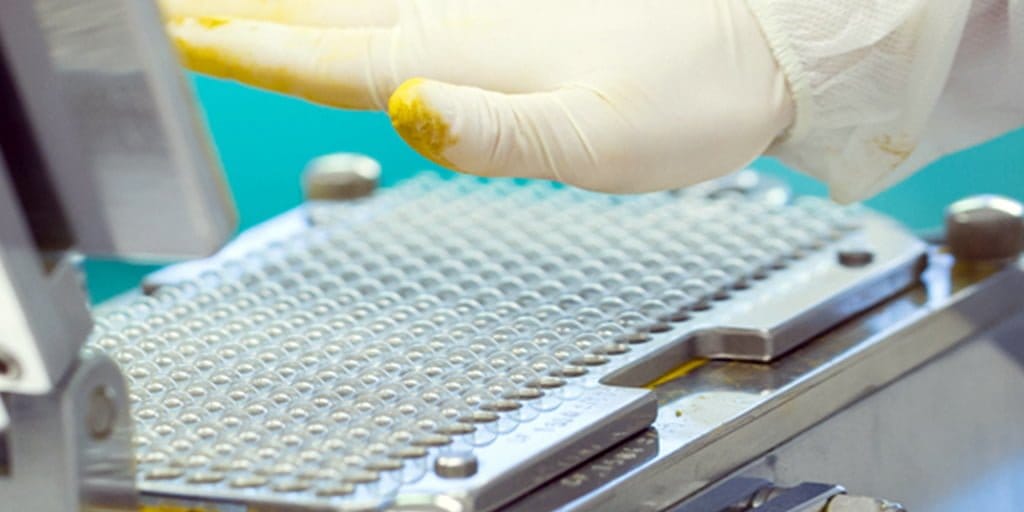 New products
New products are also developed, analysed and refined in our production facility. We are constantly striving to optimise the current compositions. We also cooperate with selected laboratories.
Sale of empty capsules to individuals and companies
You can also buy empty Vegi capsules from us. We have the following sizes in stock:
HPMC capsules size 1 (Capsugel Vcaps+)
HPMC capsules size 0 (Capsugel Vcaps+)
HPMC capsules size 00 (Capsugel Vcaps+)
We ship the capsules all over Europe. You can order the capsules directly online in our webshop.