100% natürlich
Eifrei
Gentechfrei
Glutenfrei
Hefefrei
Laktosefrei
Nussfrei
Sojafrei
Swiss Made
Vegan
Vegetarisch
Artemisia Vida
Order quantity
1
2 - 3
4 - 7
8 - 100
Unit price

€

 97.90

€

 90.00

€

 85.50

€

 81.30
Capsules with Artemisia annua from Swiss organic cultivation. 72 capsules with 600 mg of dried and ground leaf tips of the Artemisia annua plant from organic farming. Net content 51 g.
SKU:

182
Categories: Artemisia, Plant Extracts, Supplements
Tags: Artemisia, Capsules, Folate, Made in Switzerland, Normal Blood Formation, Normal Energy Metabolism, Normal Immune Function, Normal Nerve Function, Plant extract, Reduction of Fatigue, Switzerland, Vegan, vegetarian, Vegi Capsules, Vitamin B12, Vitamin B6, Vitamins
Hydroxypropylmethylcellulose (HPMC) is effective!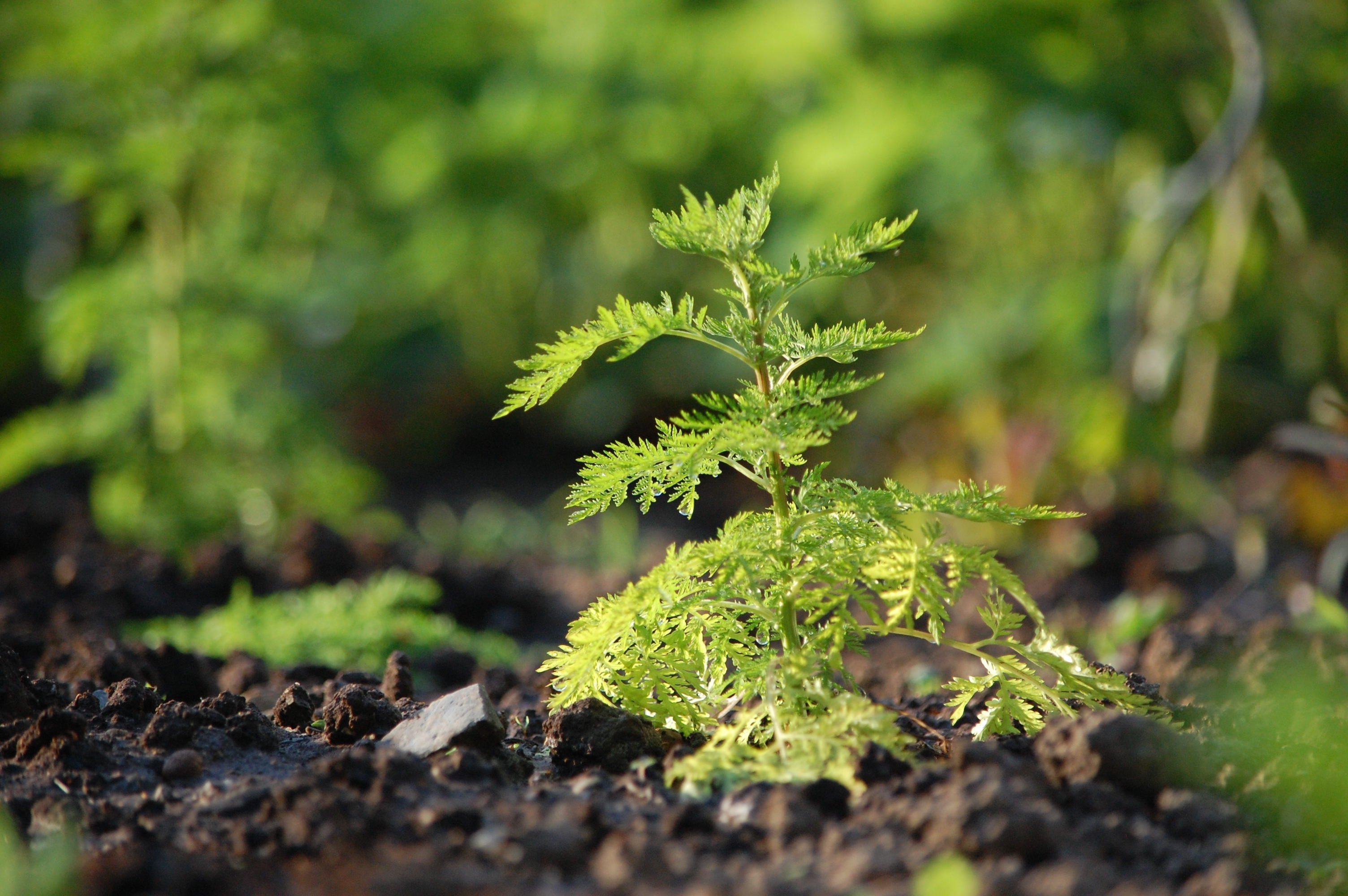 An exciting herb! Artemisa powder from the dried leaf tips of Artemisia annua from a Swiss special breeding and organic farming.